I know you've got your hands full, juggling the many responsibilities of teaching young learners. You're not alone – I've been there too! It's natural to prioritize reading in the early grades, but what if I told you that we could elevate your students' learning experience by integrating science and literacy?
Believe it or not, teaching science in the early grades is as crucial as mastering reading skills. And guess what? It's easier than you think to incorporate both in your classroom. Let's explore why and how you can seamlessly combine science and literacy for your brilliant little minds.

First and foremost, integrating science and literacy allows students to build a strong foundation for understanding the world around them. Doing so equips them with the tools to think critically and ask meaningful questions. Consequently, they become active learners who are more engaged and motivated.
Now, let's discuss integrating science and literacy in your classroom.
Use Thematic units
Choose topics that spark your students' curiosity, like animals, weather, or plants. Design your reading and writing activities around these themes, incorporating scientific vocabulary and concepts. For example, read the story "Thunder Cake" by Patricia Polacco about a young girl afraid of thunderstorms and her grandmother who helps her overcome her fear by baking a special cake during a storm. The book can be a great springboard to discuss thunderstorm coping mechanisms for fear and how to prepare for storms with young children.

You can also pull in books about severe weather during read-aloud or small group guided reading. If you are being told only to use decodable texts during small groups, I would encourage you to rethink this strategy. Students need to read authentic texts. So go to that old book room and dust off some levelized books appropriate for this topic.
Hands-on experiments
Bring science to life with hands-on experiments that connect to the stories you're reading. Students can observe, record, and analyze their findings, allowing them to practice their science and literacy skills.
Some of my favorite things to do are my STEM Challenges or Fun Friday units. Consider my Fun Friday approach if you have little time to do experiments. This is where I dedicate time on Fridays to do STEM activities or science centers. My kids love this time, and it's a great behavior incentive.

Interactive Read-Alouds
Read science-related picture books aloud and invite students to participate by asking questions, making predictions, and sharing ideas. This will enrich their vocabulary and stimulate their critical thinking abilities.
You might also integrate technology into the mix by having students read from an EPIC collection. There are a lot of books that are READ TO ME stories for those students who may be struggling with their reading.
Add Writing to the Mix
Encourage students to maintain science journals where they can record their observations, predictions, and questions. This practice reinforces writing and communication skills while fostering a sense of ownership and pride in their learning.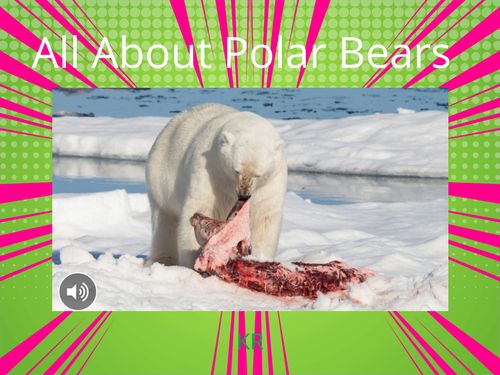 Another idea is to have students write about the topic they are studying. I love using the Book Creator app to allow students to write about a science topic. By doing so, they can find real-life examples or even record videos related to activities they may have done in class and add them to their book.

Cross-curricular projects
Collaborate with other teachers to develop projects encompassing multiple subject areas, like designing a garden, creating a weather station, or exploring the life cycle of butterflies. This approach helps students see the connections between science, literacy, and other subjects.
Integrating science and literacy in your classroom will open up opportunities for your students. They'll become inquisitive learners, problem solvers, and critical thinkers, all while developing a lifelong love for science and reading. So, try it – I know you and your students will thrive in this exciting and enriching learning environment!
*This post contains affiliate links, so I may earn a small commission when you purchase through links on my site at no additional cost.